---
Certain Affinity worked with Raven and Beenox on the critically acclaimed Modern Warfare: Remastered.  I worked with map teams for the singleplayer maps: The Bog, Warpig, and Ultimatum.  It was a fantastic opportunity to dig deep into the nuts and bolts of this classic.  For the remaster, a whole lot of level geometry and gameplay space was altered.  It was up to Design and QA to evaluate the remake and ensure that it was true to the original gameplay.  Plus, we had an opportunity to fix some of the glitches and bugs that were hidden in the original game.
Here's YouTuber Prestige running through one of the missions I worked on: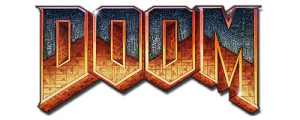 ---
Certain Affinity was heavily involved in creating the multiplayer for the new Doom. I worked with the Map Teams to address balance, reads, and bugs. I took the "Beneath" map from paper design to completion. I'm sure I'm biased, but — it's really very satisfying multiplayer. Every day I looked forward to when we would playtest the current build.
This is the official MP Trailer* showing maps Certain Affinity made: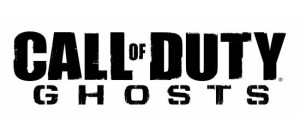 ---
My first project with Certain Affinity was working on the Call of Duty: Ghosts DLC.  The majority of my work was as the principal designer for one of the 3 maps in the Devastation map pack.  I was the designer on Behemoth.  I was with the map from the first pitch through layout, greybox, production, playtesting, iteration, bug-fixing and shipping.  It took a lot of research to explore how these giant excavators function, and how that translates into the CoD map layout.  Keeping the entire map on one object (like the MW1 map "Wetwork" and Black Op's "Hijacked") proved to be one of the more restrictive designs I've done.  It made for a very unique shape with the lanes packed together.  It's a very visually striking map that's especially fun with single-life modes.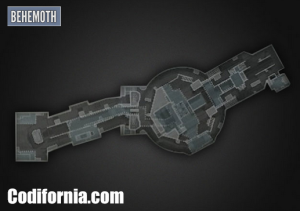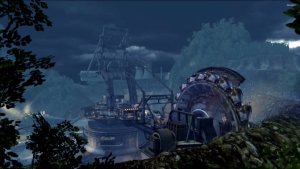 Here's a walkthrough by YouTuber Ali-A.  The Art department really nailed the details for the set-pieces and landmarking.
*The above videos are the product of numerous hard-working, talented, and awesome persons